According to National Association of Realtors research, photos are the most valuable feature to buyers when viewing a property online. However, even with lots of beautiful photos, buyers are still left wondering "How do these photos fit together?"
Until recently, a video tour was the best way to try to deliver this value - but many buyers don't like video tours because they are not interactive. But, what if . . . we could combine the value of all of these features and put the buyer in control of the experience? It is now possible, using Matterport 3D Showcase (TM) technology, and the results are stunning!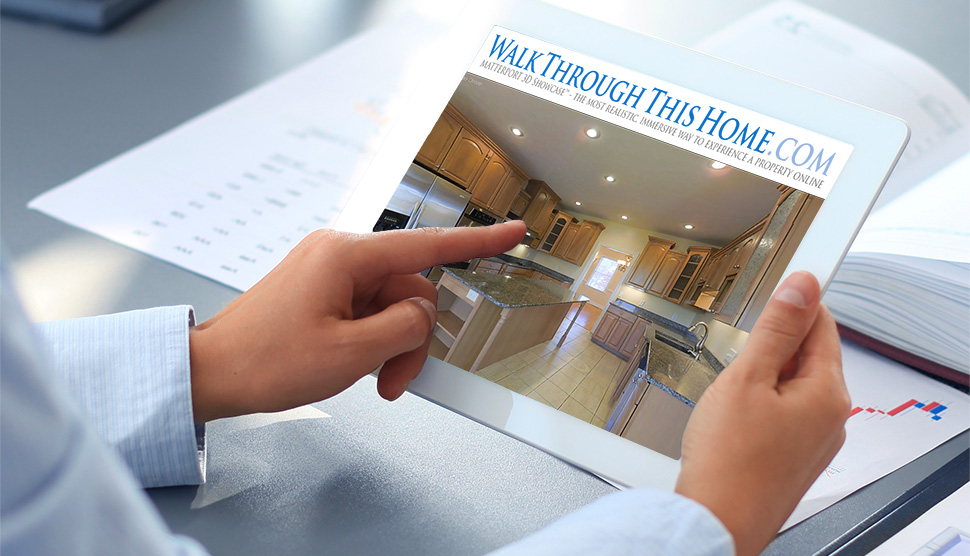 Click here to explore homes in Harrisonburg and Rockingham County with this new technology at WalkThroughThisHome.com.